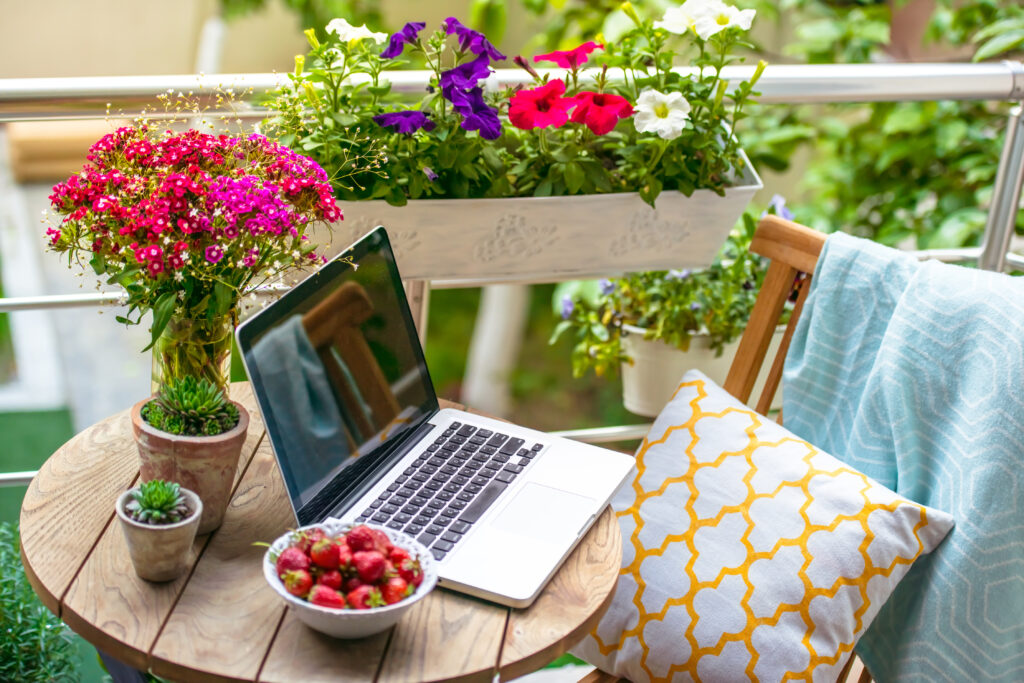 Welcome to Your Cup of Copy!
Consider us your creative barista, brewing up copy and content that keeps your audience coming back for more. We specialize in supporting business owners, coaches, and creatives in defining their customer journey and filling in content gaps.
You're a seasoned business owner with a wealth of expertise, but the constant demand for captivating, high-quality content can leave you feeling like your cup is empty. Not to mention, you have a business to run!
From helping you map out your customer journey to identifying the perfect content for every stage, we work our magic, turning potential clients into leads and leads into loyal customers.
At Your Cup of Copy, we're more than wordsmiths. We're your partners in crafting an effective content strategy designed for your business.
We're here to help you create:
Customer Journey Maps – Who's your audience, and what path are they on?
Ideal Client Avatars – Who exactly are you speaking to? Define your dream client.
Bios That Connect – Are you engaging with your audience by sharing your unique journey?
LinkedIn Profile Upgrade – Are you telling your story effectively to make connections?
Content Gap Analysis – Where are the gaps in your content strategy? Let's uncover them.
Lead-Generating Content – What content will turn your prospects into customers?
Ready to enhance your customer's experience?
Let's make you the go-to authority in your field, creating compelling content that aligns with your brand and speaks to your ideal client.
We create your content using these elements:
Goals: What results do you want?
Ideal Client Avatar: Who's your target audience?
Branding: How do we encapsulate your unique flavor?
Message: What story do you want to tell?
Keywords: How can we boost your visibility with SEO?
Uniqueness: What sets you apart from the crowd?
Channels: Where will we serve your tasty content?
Our secret blend at Your Cup of Copy includes:
Thorough Research: We go all-in to understand your ideal client and offerings.
Proven Efficiency: We are experienced in producing high-quality content on time.
SEO Knowledge: We use the right keywords to make your content more discoverable.
Captivating Hooks: We craft introductions that keep your audience interested.
If you have been percolating over how to get great copy and content for your business, grab your cup and schedule a coffee chat with Cindy Winslow.
At Your Cup of Copy, we're all about brewing content that drives growth. Together, let's make your content journey a success!
"Make it simple. Make it memorable. Make it inviting to look at. Make it fun to read."
– Leo Burnett

---
Your Cup of Copy
(412) 680-2723