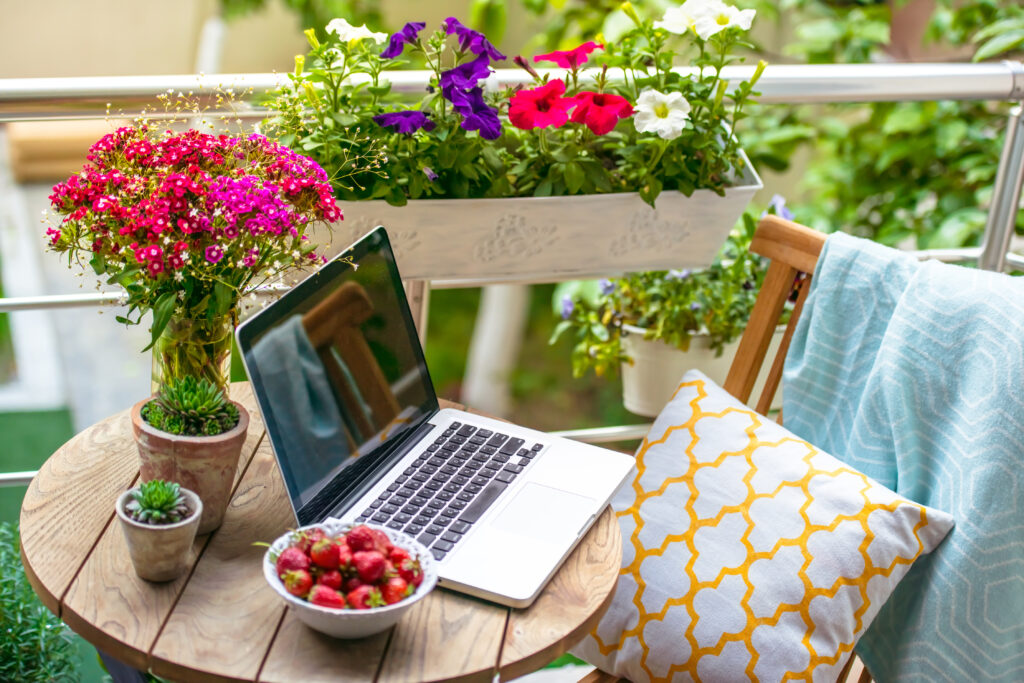 Custom Copy and Content
You may not have considered the amount of copy and content you would need when you started your business. The need for intriguing, quality copy seems neverending. You need copy for your website, email content, blogs, sales funnels, website pages, landing pages, and video scripts. Your cup is overflowing!
Oh yeah, don't forget you actually have to run your daily business operations too, Superwoman!
The good news is you don't have to do it by yourself. Working with a full-time copy and content specialist will help you get those words written to convert potential clients and increase your sales.
Your Cup Of Copy offers sales copywriting services, custom content creation, and online content management for busy Personal and Business Development coaches and trainers.
Are you ready to delegate the copy and content writing for your business?
Let's get you established as a reliable authority in your field by creating exciting and interesting copy and content that reflect your brand and message.
Elements of a good copy and content strategy
Goals – what do you hope to achieve through your content?
Ideal client avatar – who do you want to reach?
Brand – how will you consistently brand your content?
Message – what do you want your reader to know?
Keywords – how can you optimize your SEO?
Uniqueness – what makes you stand above the crowd?
Channels – where will your content be published?
Let's work together to brew the optimal copy and content strategy specifically for your business.
What sets Your Cup of Copy apart?
Research – We learn all about your ideal client and products or services.
Efficiency – We are experienced in their writing and design skills.
SEO – We know how to use relevant keywords to optimize your Search Engine Optimization.
Hook – We understand how to get your target client interested to read more.
If you have been percolating over how to get great copy and content for your business, grab your cup and schedule a coffee chat with Cindy Winslow.
Your Cup Of Copy can help your business grow with sales copywriting, custom content creation, and online content management.
We help you find the words to effectively reach your target market through email, advertising, case studies, or website pages to increase brand awareness and persuade prospects to take action.
Creating relevant content is important for your business to establish you as a reliable expert in your field. This content can be in the form of blogs, infographics, social media posts, or videos.
Online Content Management
Crafting fresh, quality social media content, to reach your target market and increase engagement to keep your audience informed about your business through a variety of platforms.
"Make it simple. Make it memorable. Make it inviting to look at. Make it fun to read."
– Leo Burnett

---
Your Cup of Copy
401 Ontario Trail, Mercer, PA 16137
(412) 680-2723