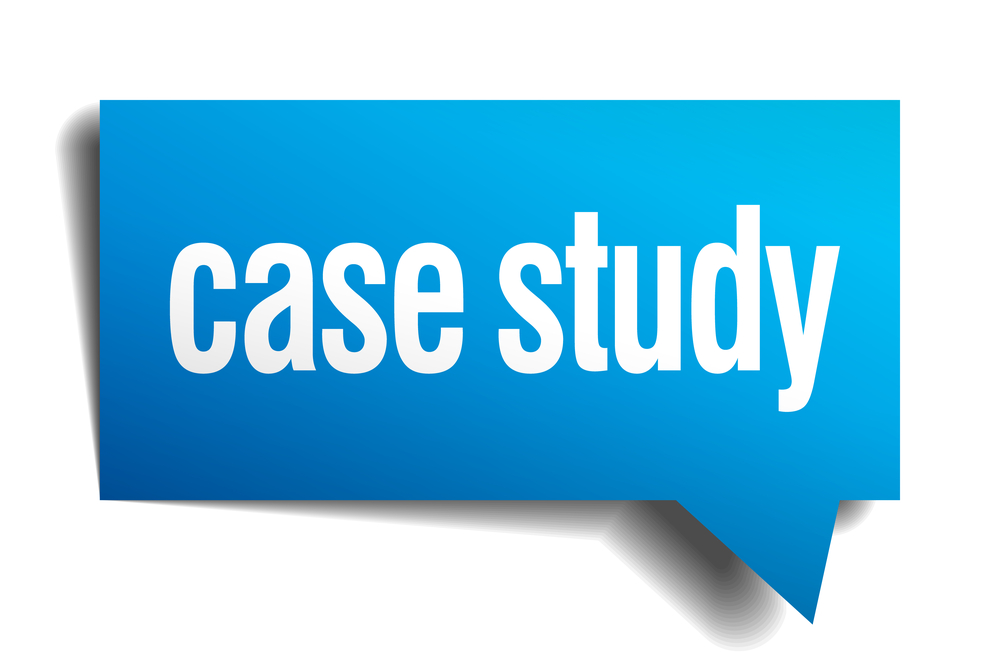 Case Study
Judi SayHay, Keller Williams Realty
Judi SayHay has worked in the Pittsburgh real estate market for decades. She wasn't sure why, but her real estate coach advised her to create a regularly updated blog post on her website.
Judi hired Cindy Winslow of Your Cup Of Copy to write blog posts that were relevant to her ideal clients. For several months the blogs were being written, posted to her website, and shared on her social media accounts.
Then, Judi received a call from a potential new client. The seller told her during a consultation conversation that she chose Judi because the information she was sharing on social media was positive and helpful. She then called Cindy and said, "Keep doing whatever it is you are doing!"
Now she understood the importance of regular blog posting for her website.
Contact Cindy to help you create relevant content for your business!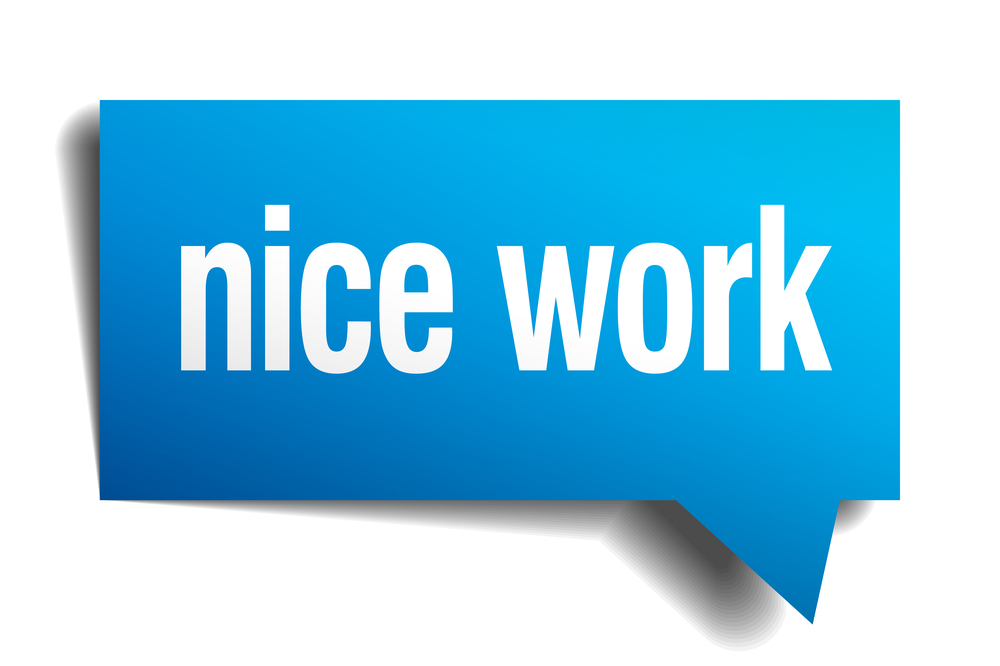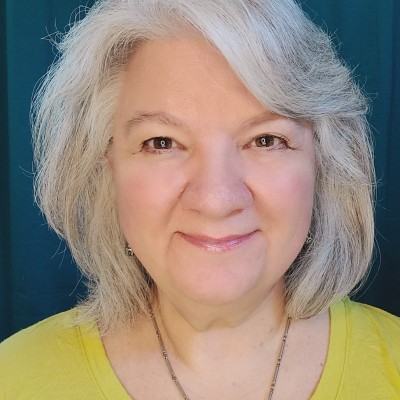 "Cindy Winslow created a beautiful introduction for my profile that I can repurpose. She made it easy and intuitively helped me create simplicity and focus with this copy. I highly recommend her for your copywriting needs."
Dr. Tanya English
Healing With The Blues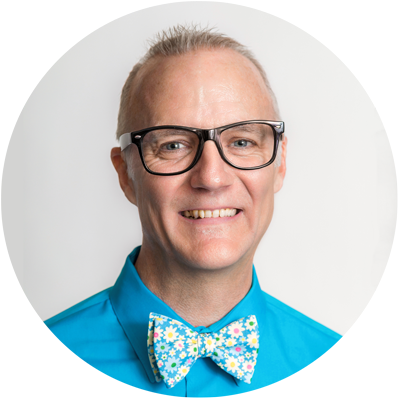 "I'm continually impressed by your quality and turnaround.
Thank you so much!"
Stephan Burchard
Better Homes & Gardens – Desert Lifestyle Properties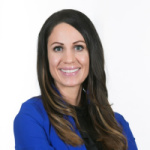 "Cindy is beyond professional, creative, diligent & helpful! She has helped me with blog posts, my database, and newsletters. I highly recommend Cindy!"
Kim Esposito
Coldwell Banker Real Estate