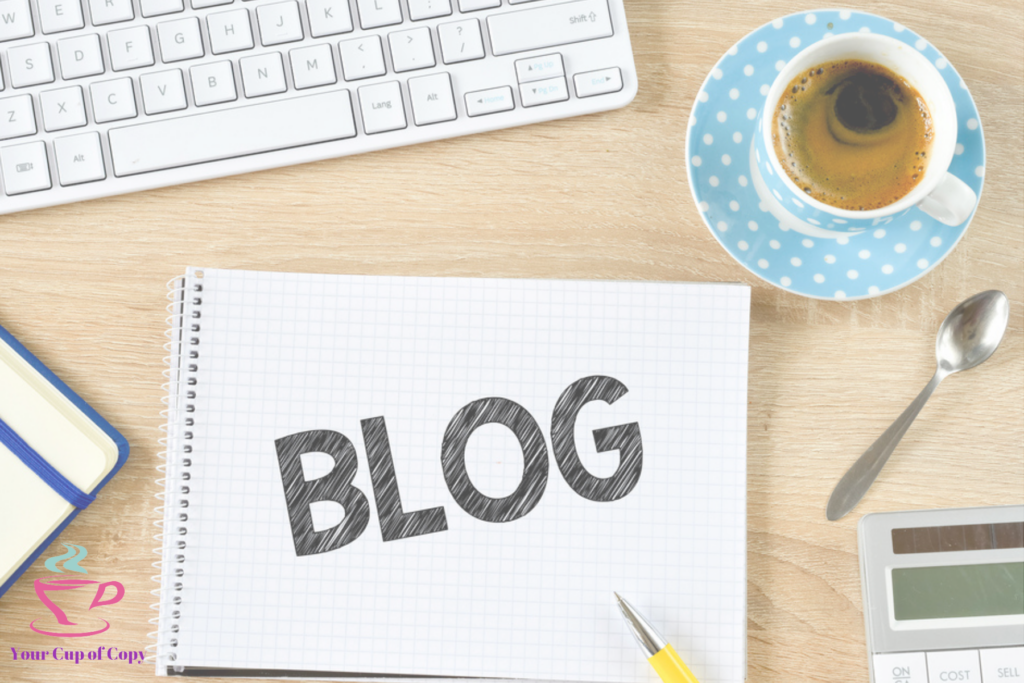 Blogging for your business is a simple form of writing. But many entrepreneurs become frustrated because they don't have a plan to get their blog writing completed.
Blogging for your business is important for several reasons. Your blog can:
Attract visitors to your website
Reach potential clients
Increase webite traffic
Improve interaction with clients
Build credibility
Knowing your customer well is the first step to brainstorming topics when blogging for your business.
Grab a cup of coffee, pen and paper, or your laptop. It is easier to create a master list of ideas in one brainstorming session. Devote an hour or so to this process. Maintain this list in an accessible place so that you can add topics as you think of them during your business day.
Consider what your client needs to know about your products or services.
Answer frequently asked questions.
Highlight accomplishments within your company.
Subtly promote special offers.
Announce new products or services.
Now you can begin to write.
Start with a catchy headline to intrique your audience to read your article. Your first paragraph should be enticing and persuade the reader to continue reading. The layout of your blog should be easy to read and scannable.
Understanding Search Engine Optimization (SEO) will help increase your reach when you are blogging for your business.
Pay attention to your keywords and be sure to incorporate them naturally into your blog post. SEO can seem intimidating and confusing. Take some time to learn the basics. Here is a link to a free course offered by Hubspot to help you understand the basics.
The use of graphics will increase the visual appeal of your blog post.
Use stock photos with usage rights or photos you have taken. Do not search the internet for pictures without confirming you have the rights to use the photos. There can be stiff consequences for using someone's photos without permission.
When blogging for your business, create a blog post that is easily understood in a conversational tone.
Most recommendations are to write at an 8th grade reading level. Writing at this level will help you present your point efficiently and effectively. Avoid acronyms and jargon whenever possible unless it is widely understood by your target reader.
Your advice in your blog should be geared towards making the readers life better. Providing easy to understand tips is a good way to help your readers.
You will need a place to post your blogs. Most people use their website to publish blogs.
Once you have identified your blog host, remember the following:
Brand your blog post.
Publish posts regularly.
Share on other platforms.
Promote your blog.
Promote your blog on your:
Email Signature
Social Media
Guest Blogging
Email drip campaigns
You will most likely spend more time in the beginning of your journey to blogging for your business. Once you learn and understand the basics, you will be able create effective blog posts in less time.
As your business grows, you may need to delegate this task so that you can focus on other areas of your business.
Your Cup Of Copy can help take this task off your plate. We do our research to understand your business operations, brand and voice to write blogs that boost consumer awareness leading to an increase in your bottom line.
Let's continue the conversation! Contact Cindy at Your Cup Of Copy either by email [email protected] or phone 412-294-8335.